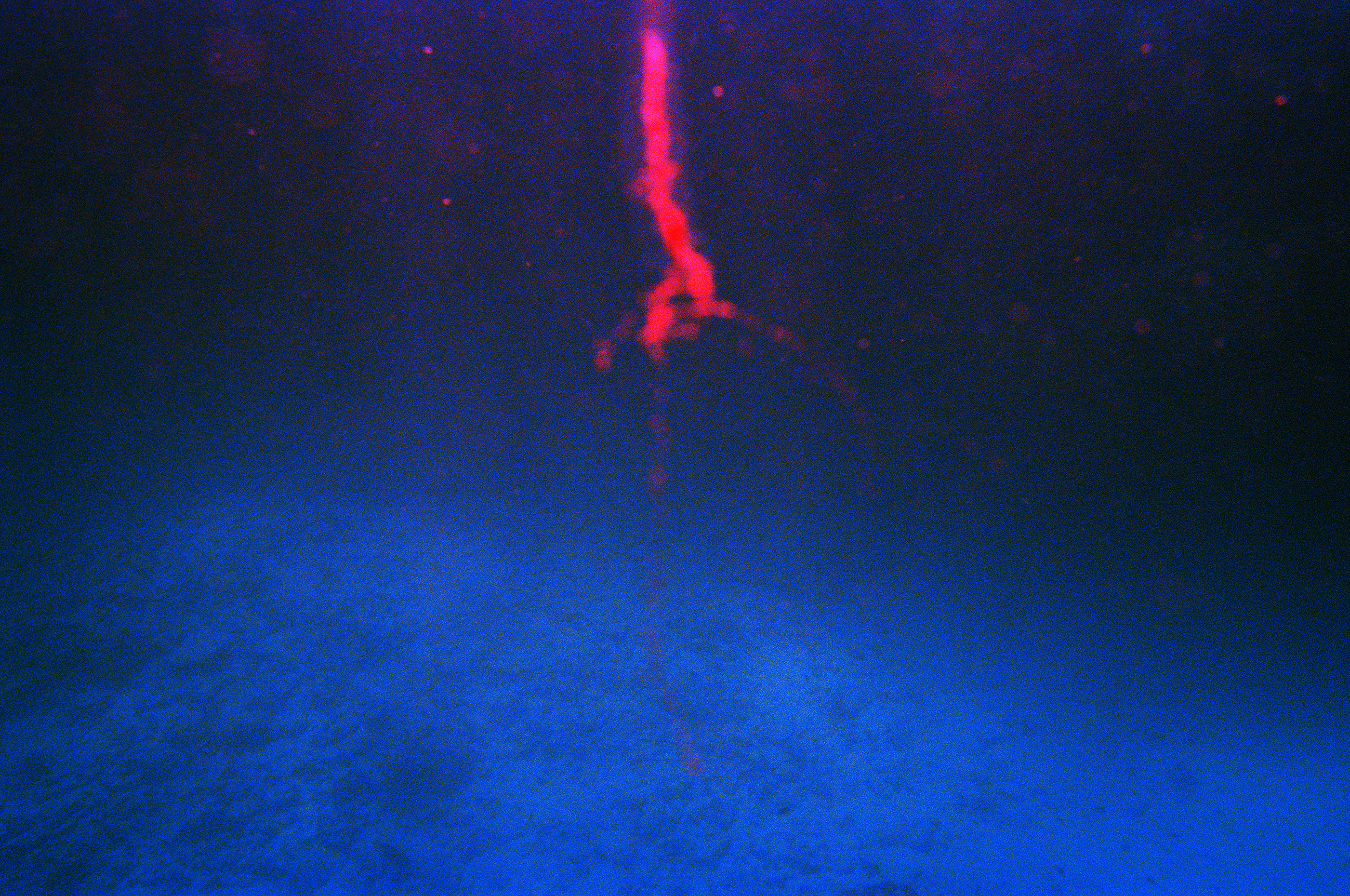 Strange Quiet is a continuation of the artists exploration of Earth as a living organism.

Immersed underwater we are privy to the cosmic glory found within the 20 hectare coral cay of Heron Island located in the southern section of the Great Barrier Reef, the largest coral reef system on Earth and the only living structure visible from the moon.

Strange Quiet is a meditation on time, an intimate interaction with the ecosystem of the reef, its mystery, its beauty and its quiet fragility.
The photographs were created whilst snorkelling as part of the
Groundswell
Heron Island Fellowship with the Climate Council, the annual residency led by world renowned reef, climate and First Nations justice experts, brings together cultural leaders to educate them about the science, impacts and solutions to climate change.


The exhibition namesake references the Brian Eno composition
Strange Quiet
from the album For All Mankind.